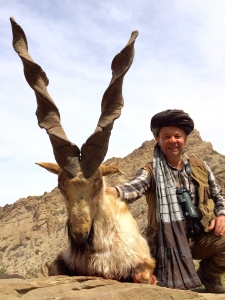 For Alexander, it is a great honor to be the recipient of the 2018 Conklin Award.
Alexander was born in Russia. His father took him duck hunting for the first time when he was six years old. Since then, all his dreams have been about hunting. While serving with the border troops in Kamchatka, Alexander traveled a lot through Russia, selflessly and fearlessly mastering hunting in its most remote and inaccessible places.
In 2003, Alexander became a member of SCI and made his first hunting trip outside Russia that same year. From then on, he began to register trophies. His first trophy was a Marco Polo obtained in Kyrgyzstan.
Since 2003, Alexander hunted with such speed that few can imagine, let alone match. Alexander did a lot of hunting in Africa. He went on 31 full safaris in 11 countries in Africa, taking 117 different species. He has hunted 54 times in Asia, taking 69 different species. In addition to the countless hunting trips he has done in Russia, he also went four times to Mongolia, Pakistan, Kyrgyzstan and Kazakhstan, three times to Turkey and Tajikistan, and twice to Armenia, Uzbekistan, Azerbaijan and Iran.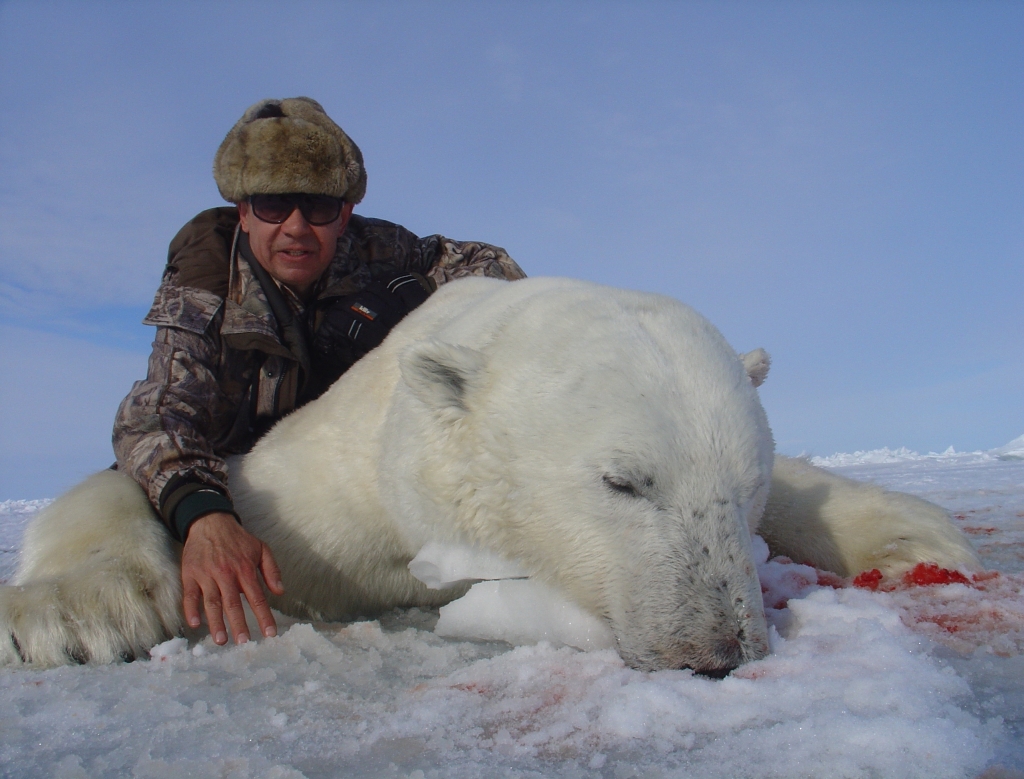 During that 14-year period, Alexander hunted (worldwide) with amazing zeal and vitality. He has completed his Super Slam of North America Big Game. To achieve it, he made two unsuccessful trips for Roosevelt elk in 2015 and only on the third time in 2016 did get it.
He hunted North America 29 times and harvested most indigenous species and 18 introduced species.
Alexander has taken 33 different mountain sheep in the world and 33 different species of wild goats. All of this was within 14 years!
Egorov hunted for all major and hard-to-obtain animals from Europe, South America and the South Pacific, and has hunted in 45 countries on all continents, often appearing to be the first Russian trophy hunter there. In total, he obtained over 350 different hunting trophies from around the world, more than 50 of which are in SCI's Top 10 to this day.
Alexander is the first Russian hunter who achieved SCI's World Hunting Awards and World Hunting and Conservation Award. He also acquired the Russian Mountain Hunting Award. Because of these numerous trips, Alexander has the largest collection of trophies among all the hunters of Russia. Alexander participated in the creation and opening of the Club of Mountain Hunters (CMH) in Russia.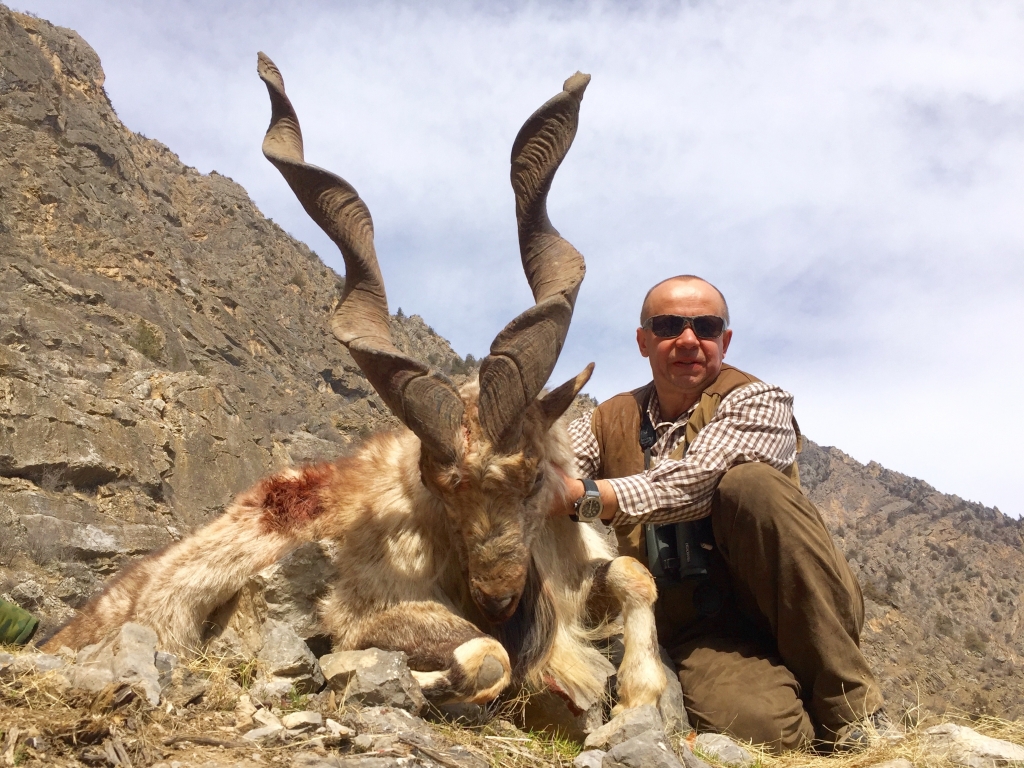 In addition to belonging to DSC, he is a member of the following hunting clubs:
CMH Presidium in Russia;
Trophy Commission CMH in Russia;
Presidium of Safari Club Moscow;
Trophy Commission Safari Club Moscow;
Wild Sheep Foundation;
Safari Club International;
Cofradia Culminum Magister.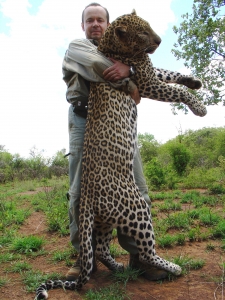 Egorov lives with his family in Moscow and has two sons and a daughter. He owns and operates a large construction company in the Moscow region, which allowed him to create thousands of jobs and significantly improve the quality of housing for people in the region.
In 2005, Alexander founded and financed the Charity Fund "Gletcher-Aid," which provides monthly support to hundreds of needy children and environmental projects. In 2011, Alexander built a Russian Orthodox Church in Moscow. He contributes to useful hunting initiatives around the world and believes that all hunters need to return more to the nature than they take so that our children and grandchildren can enjoy hunting and the outdoors.
Alexander is honored to be receiving one of the most prestigious and coveted of all awards and thanks everyone for his recognition.