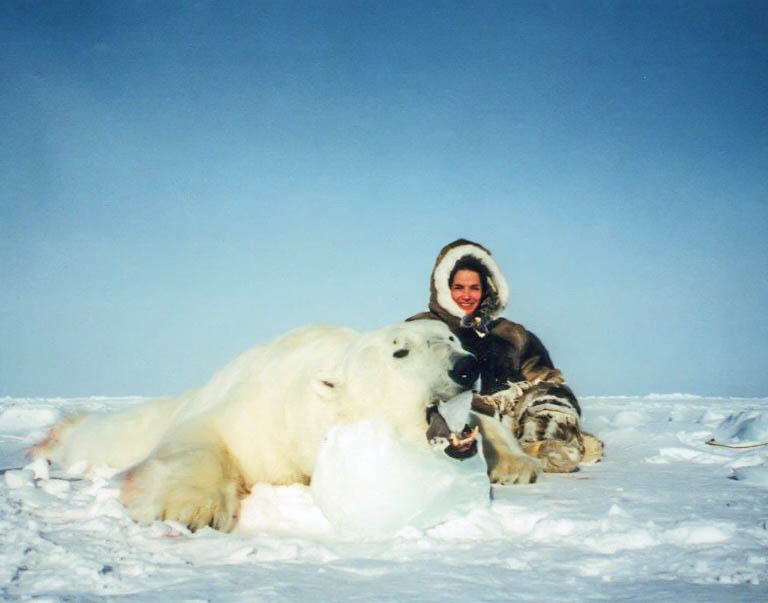 Renee Snider grew up in Salmon, Idaho, a small, rural community located in Lemhi County, surrounded by the Bitterroot Range of the Rocky Mountains. The Salmon River, also known as the River of No Return, passes through the middle of town and is a destination for sport fishermen. The Lemhi Valley was, literally, a sportsman's paradise.  Her Father, who was born and raised in Idaho, was an avid sportsman and spent most of his free time hunting the Bitterroot Range or fishing the local rivers.  While Renee enjoyed these outings with her family, her early skills were spotting versus hunting game.  It was her parents love and enthusiasm for the outdoors that influenced Renee at an early age.
During the mid-1970's, Renee relocated to southern California where she subsequently married Paul Snider.  For years, they continued to hunt the Continental Divide of the Bitterroot Range with her parents.  Her transformation into an acclaimed hunter began in 1982, prior to a hunting trip on the Continental Divide. Her husband, Paul, asked her to sight in his Weatherby .300 mag.  Although she was initially apprehensive, Renee instinctively placed two rounds in the center of the target at 100 yards.  With this immediate success, it was clear that she would distinguish herself in the art of the hunt.  According to her family and close friends, a legend was born.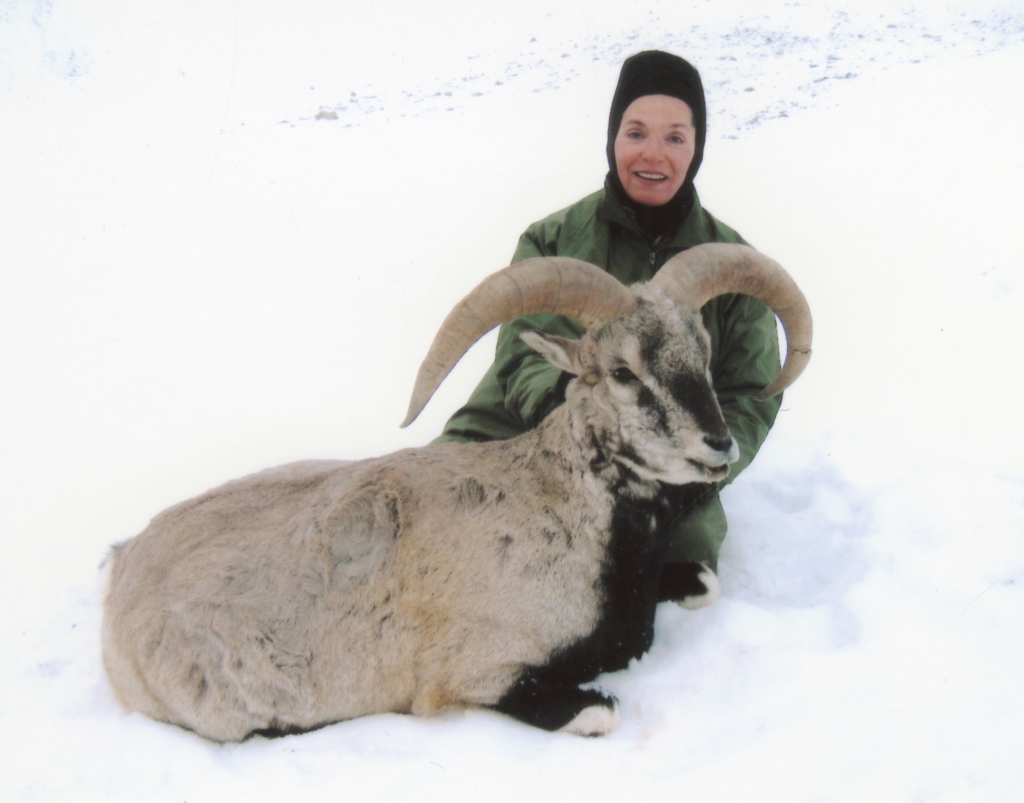 Renee has hunted all six continents, often traveling alone to remote parts of the Arctic, Africa, and Asia, collecting over 390 different species. Hunting served to open Renee's eyes to all things possible.  As a result of her love of wild life, she remains active in numerous worldwide conservation and hunter education projects.
In California, her favorite cause is special needs children.  Renee has served on the Board of Directors of Sacramento's River Oak Center for Children for 31 years.  She has raised millions of dollars to benefit disadvantaged and abused children.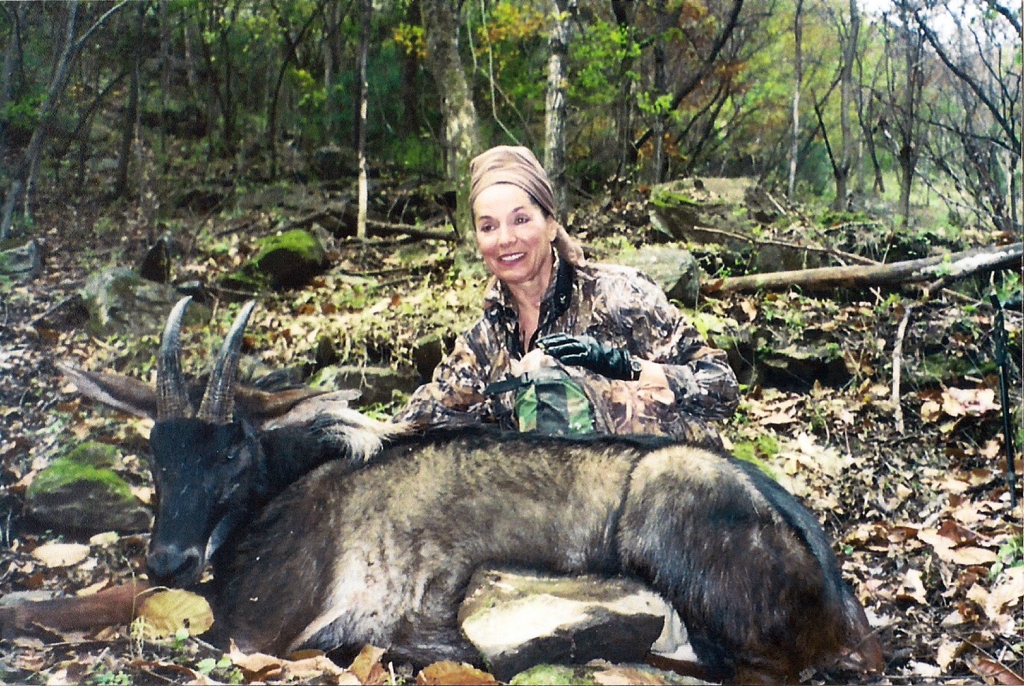 For nearly 20 years, Renee organized the "Paul Snider River City Scramble," a charitable golf tournament raising funds benefiting underprivileged and critically ill children.  As a result of the success of the annual tournament, Renee and Paul founded the "Help-A-Child Foundation" where she continues to serve as President of the Board of Directors.
Renee is a respected conservationist, a generous philanthropist, and a beloved humanitarian who found the means to bring medical care to hundreds of remote villagers in the rural areas she  visited during her hunting travels.
She created and maintains a 15 acre bird sanctuary on their property where she  raises and releases 1,000 game birds of various species annually.  Renee personally hosts several fundraisers annually and faithfully supports over 20 different conservation organizations.
Renee's hunting success has surpassed many of the world's most distinguished hunters.  Following  is an exemplification of some of her most notable achievements:
484 entries in the SCI Record Book
71 Asian species
38 different sheep of the world
40 different wild goats of the world
Diana Award
SCI World Hunting Award
Mountain Hunter Hall of Fame Award
Magnum Ullman Award
Pantheon Award
Weatherby Award
The OVIS
11 Grand Slams
21 Inner Circle Slams at the Diamond Level
Golden Malek Award
Renee has won dozens of other major awards, including at least eight wherein she was the first woman recipient. She might be the most accomplished hunter in history, man or woman. Today she has added one of the most coveted of all awards…The Conklin Award.