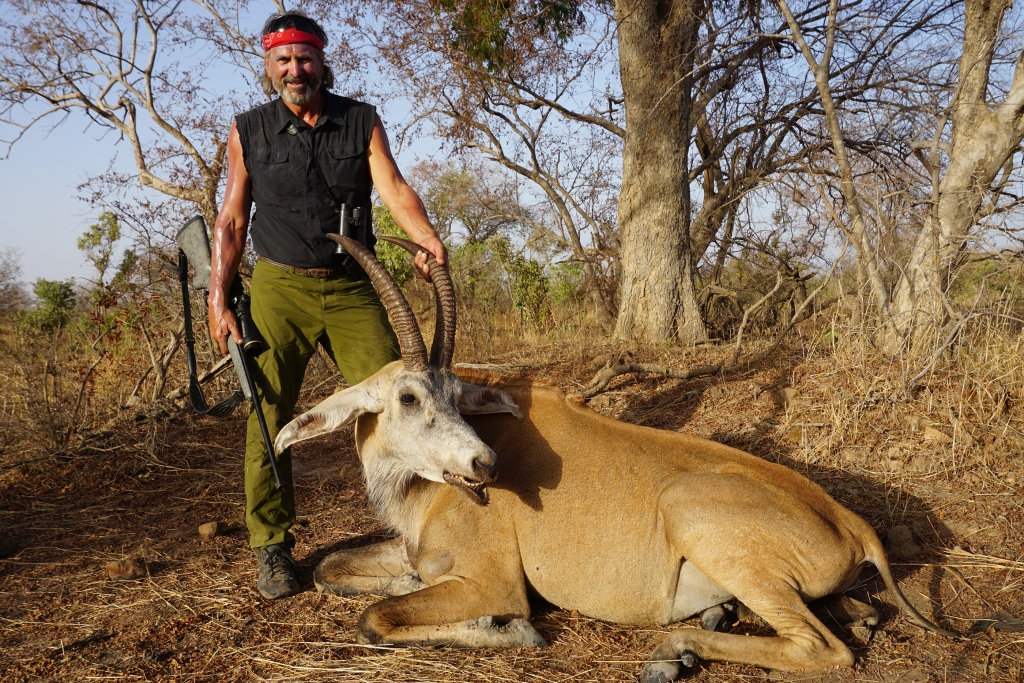 Jim Shockey is an award-winning outdoor writer, television host and professional big game outfitter whose outdoor career has spanned more than 30-years. "Jim Shockey's Hunting Adventures" and "Jim Shockey's Uncharted" television shows are both top rated hunting programs airing on The Outdoor Channel in the United States and are syndicated around the world.
His Yukon Rogue River and British Columbia Pacific Rim outfitting territories have seen Jim successfully outfit and or personally guide over 2500 hunters from around the world.
Jim's many published articles and photos have appeared in virtually all of the major national outdoors magazines, his hunting DVD's are distributed worldwide, and his Facebook page alone has nearly half a million followers.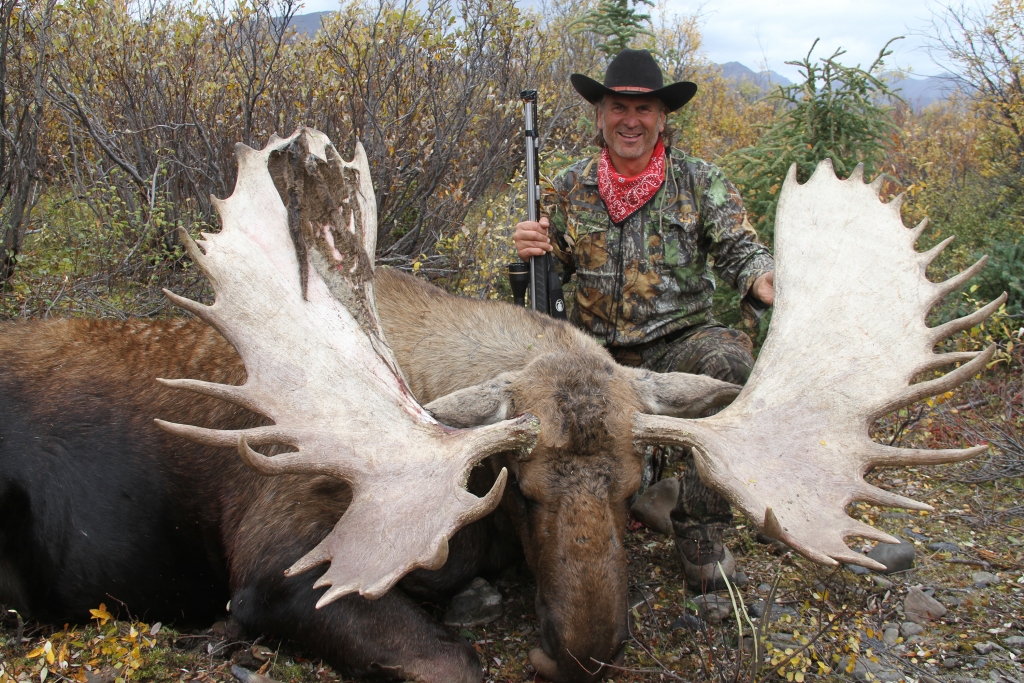 Jim has previously won SCI's "CJ McElroy Award" and "North American Professional Hunter of the Year Award" and SCI's "International Hunter of the Year Award," making him the only person who has won all three of these prestigious awards.
His personal hunting experiences include travel to the remotest, wildest and most beautiful reaches of the world. To date, he has taken more than 350 big game species across the globe, including more than 250 different species with muzzleloader and bow and arrow and currently holds more than 50 SCI world records, several Longhunter Society World Records and one Boone and Crockett world record. His energetic and adventurous approach to worldwide big game hunting and conservation have made him one of the most respected hunting personalities alive today.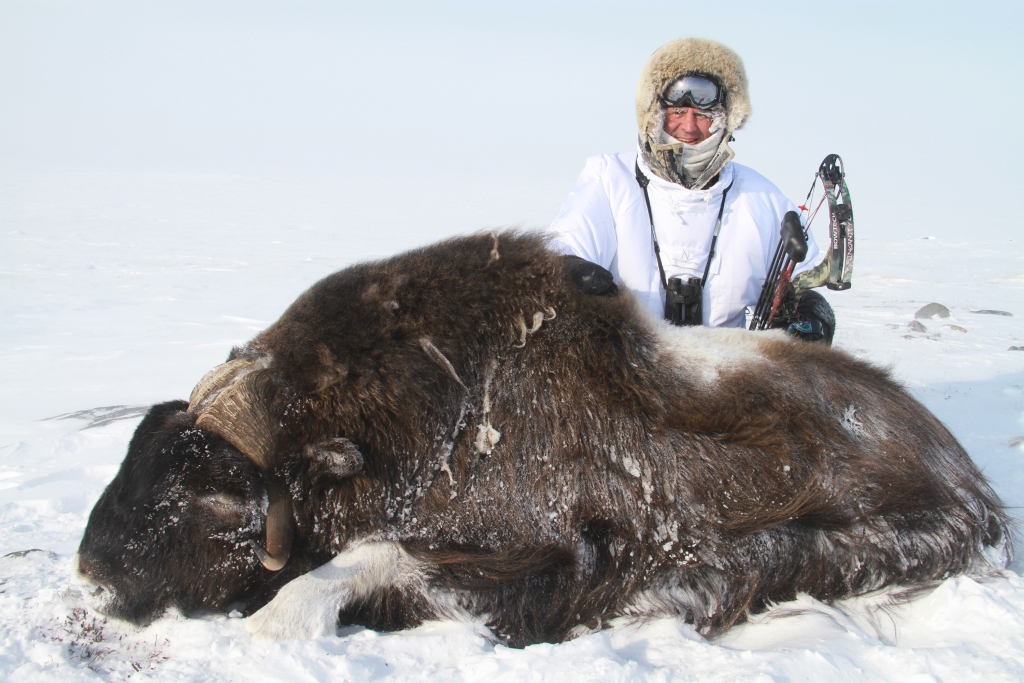 The world's most successful muzzleloader hunter, the man in the black cowboy hat needs no introduction to most hunters … but what most do not know, is that Jim competed internationally in the sport of Water Polo for six years and attended two World Championships as a competitor. His Olympic hopes were dashed when the 1980 Games were boycotted due to the Russian invasion of Afghanistan. Jim is currently serving his country with the official military rank of Honorary Lieutenant Colonel (HLCol) in the Canadian Armed Forces and over the years, has raised nearly half a million dollars for conservation and to take members of the Armed Forces on all expense paid hunts.
But if you ask Jim what he considers most important in his life, he will tell you it is his family. Married to his soulmate Louise for 31-years, they have two children, Branlin and Eva, both of whom have worked hard in their own rights to have successful careers in the Outdoor Industry. Branlin as a television producer of great respect, if not renown and Eva, as arguably the new age "face" and "voice" of hunting and the outdoors.
"Without the total support of my family, the accomplishments would mean nothing and could never have come to pass. To be honest, Louise has sacrificed far more than I to attain the hunting goals that frankly, were mine and mine alone. Let me put it this way, Louise was a vegetarian when we met over 30-years ago…and a ballerina and actress…and an angel."